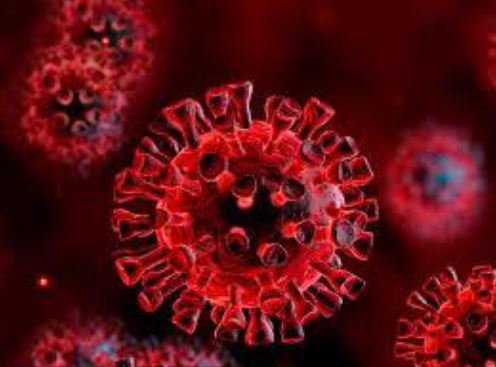 One new case of Covid-19 has been identified on Island in the last 24 hours.
Government says the individual was already self-isolating as they're a close contact of someone who tested positive for the illness and their quarantine has been extended.
It brings the total number of active cases of the virus locally to 40.
Meanwhile, another Covid patient has been moved to hospital bringing the number of hospital admissions due to the illness to two.