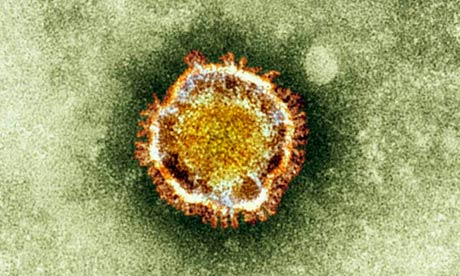 A new case of Covid-19 has been confirmed on the Isle of Man today.
That's according to the latest figures released by the government this afternoon.
Officials say the individual was already self-isolating for 14 days as they were a close contact of someone who tested positive for the virus in the recent cluster of cases.
Their quarantine period has now been extended by a further two weeks.
There are now 10 active cases of Coronavirus locally, one of which is in hospital and the other nine are isolated individuals.
It means there are still no cases of the illness in the community.