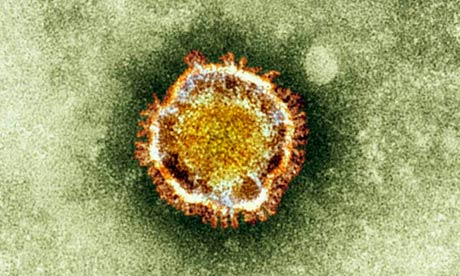 One new case of Covid-19 has been identified on the Isle of Man today.
Health and Social Care Minister, David Ashford MHK, says the new case is an individual who tested positive on a day one test.
The total number of active cases of the illness locally now stands at 16 whilst 22,984 tests have now been undertaken.
345 of those have been completed in the last 24 hours.