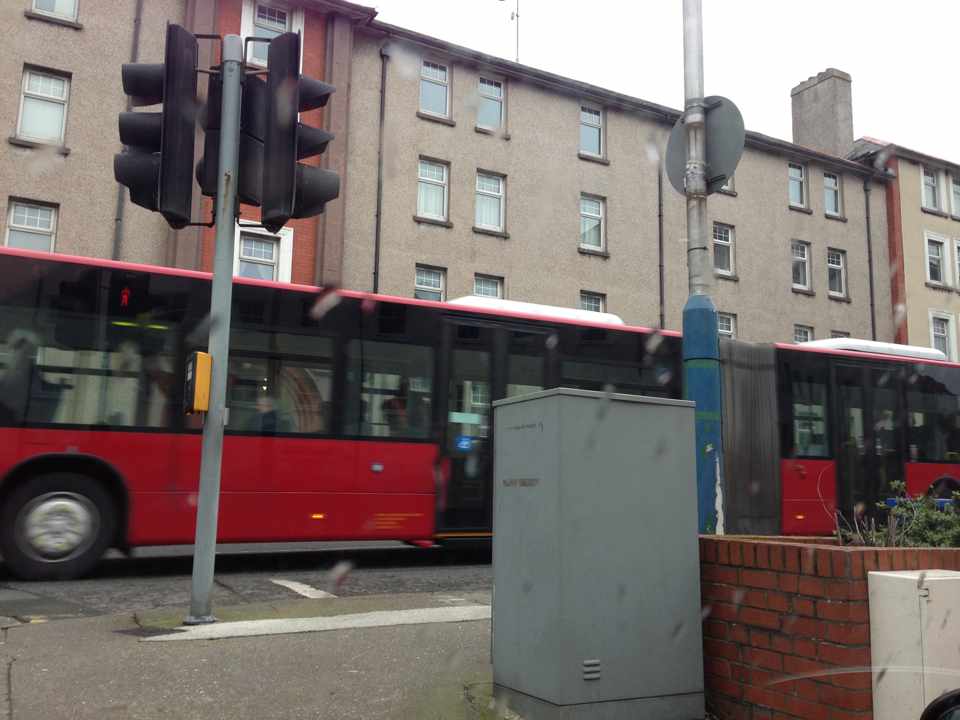 The trial for the controversial bendy buses will begin today and last for a month.
The buses will be operating under the scrutiny of an independent working group consisting of a number of key government department's as well as Secretary of Travel watch Isle of Man, Brendan O'Friel acting as an independent assessor.

There have been a number of concerns voiced from the public with regards to the feasibility of driving the elongated vehicles on the Island's roads.

DCCL Minister Graham Cregeen has said he hopes the trial will serve to alleviate the concerns of the public.

It's estimated that if introduced the buses would achieve £3 million worth of capital savings, and in the region of £300,000 in annual revenue savings.