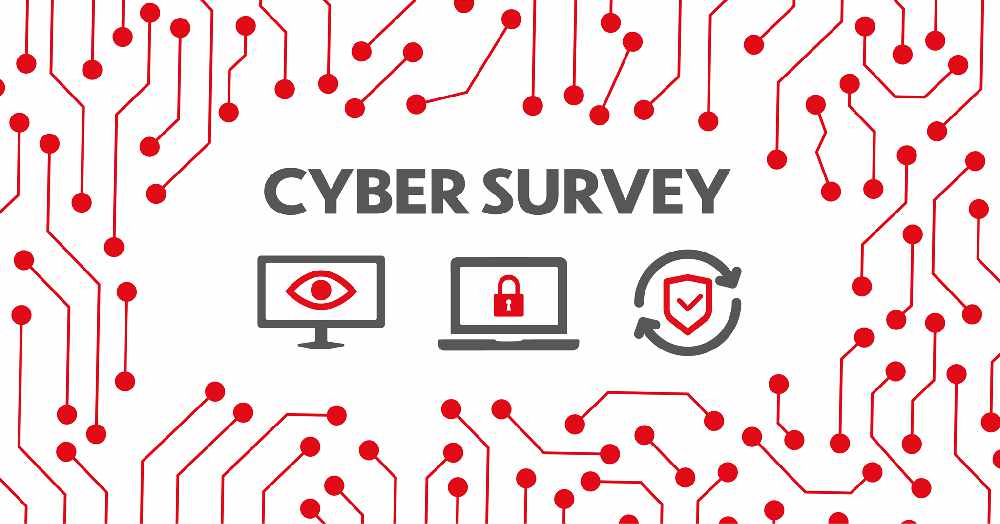 Around 27 per cent of people who took part in a recent survey say they've had their online accounts compromised at some point.
It's one of the findings of the Cyber Survey 2020 published this week which asked people for the views about cyber security and their online activity.
Among the other statistics, 57 per cent revealed they use the same password on multiple accounts, the same percentage were concerned about losing money when they were online whilst half of those who took part think there should be more cyber security training in the community.
The results come following the launch of Virtual CyberIsle 2020 yesterday - an initiative from the Office of Cyber Security and Information Assurance (OCSIA) and support by government running througout October to help residents and businesses stay safe from online threats.
Meanwhile, 80 per cent were confident they have the right security measures in place and 84 per cent said they've protected their devices with anti-virus software.