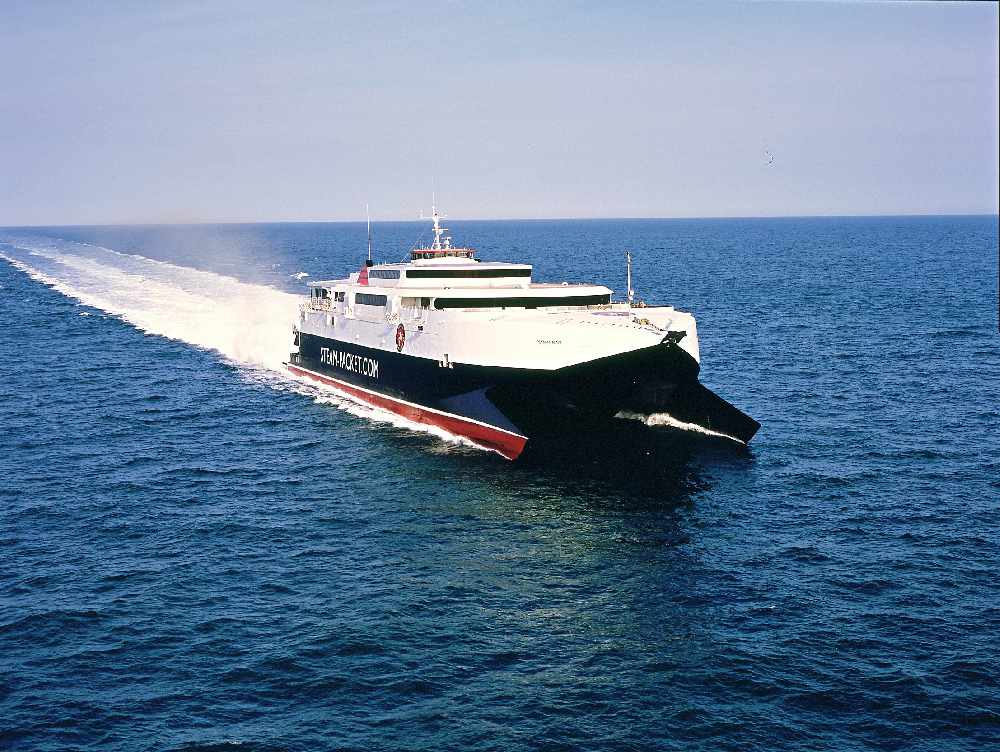 The afternoon Manannan crossing from Heysham to the Island will be delayed by one hour today.
The service originally due to leave the Lancashire Port at Noon is expected to suffer the setback because of the vessels late departure from Belfast earlier this morning but passengers are being asked to check in as normal.
However, no other sailings are currently affected at this time.
Full information is available on the Steam Packet Company website.