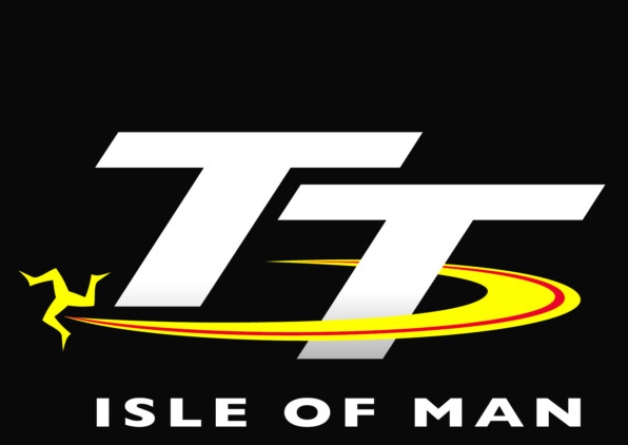 Today's TT qualifying sessions have been delayed by one hour.
As a result all roads around the course will now be shut between 1.30pm and 4.30pm for this afternoon.
Roads will re-open after that - with the exception of the mountain road - before closing again between 6pm and 9.30pm for the evening schedule.
Meanwhile, the mountain section will shut slightly earlier this afternoon from 12.15pm at Barrule Park in Ramsey, remain closed between each session and re-open again at around 10.30pm.