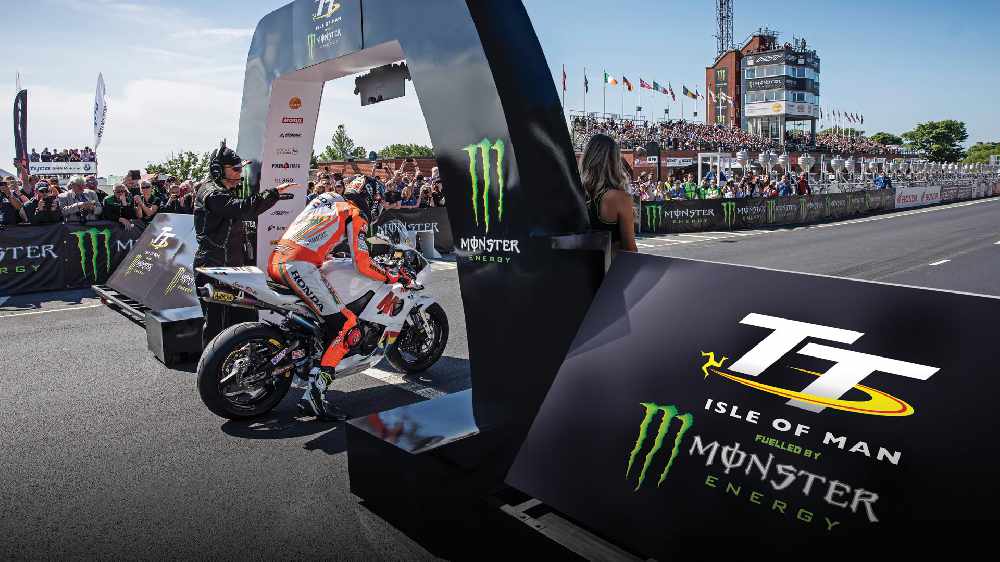 Today's TT qualifying session has been delayed by one hour.
Organisers confirmed the news earlier saying it's due to the current weather conditions and forecast.
As a result, the Mountain Road will now shut from 11.15am from Barrule Park in Ramsey with all roads on the TT circuit shut from Noon.
An update schedule is expected to follow in due course.