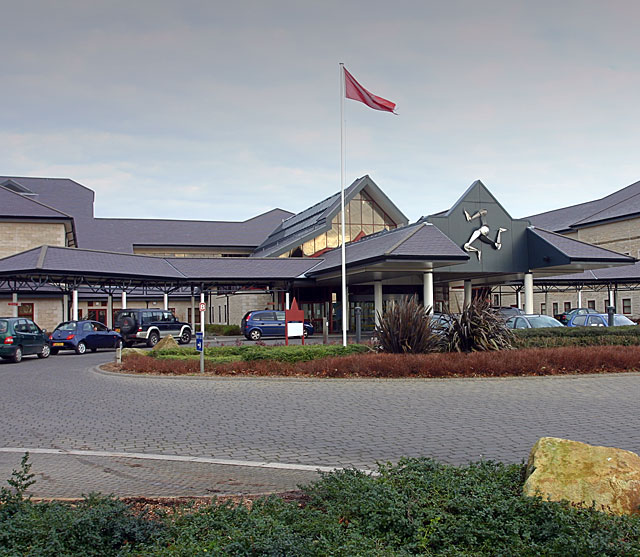 Only two women gave birth to their children at home last year - with 740 opting for Noble's Hospital.
The figures have been released by the Department of Health and Social Care in response to a Freedom of Information request.
The DHSC says only seven women asked for a home birth in 2016.
The figures also reveal last year 223 women had caesarean sections, 159 of which were emergency procedures.