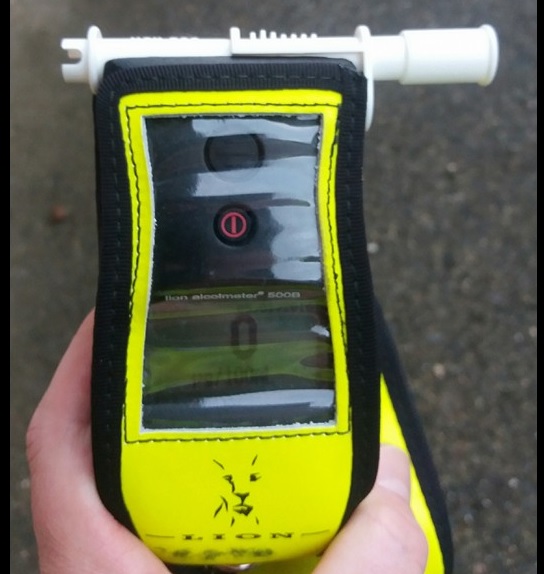 One person is waking up in the cells this morning having been arrested on suspicion of drink driving, 
That's according to Police who took to social media this morning to confirm the news.
It comes following a warning from authorities yesterday - urging people not to get behind the wheel if they've drank alcohol.
Officers are anticipating this weekend to be fairly busy, with the start of Christmas parties, so the Force has stepped up their presence across the Island.