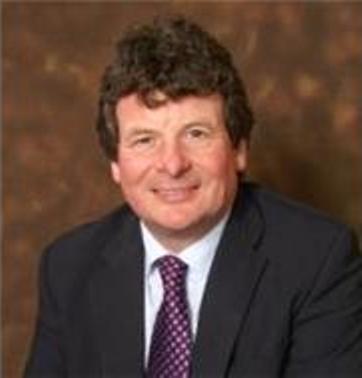 A champion for older people won't be appointed.
In Tynwald this week MLC David Cretney put a motion to Tynwald to assign someone to represent the Island's elderly and lonely, in a similar way to Children's Champion Daphne Caine MHK.
However, his move wasn't supported, with Health and Social Care Minister David Ashford saying a champion wouldn't have the power to change anything.
Mr Ashford also said that all MHKS should be champions for all people who are vulnerable and need a voice, regardless of their age.