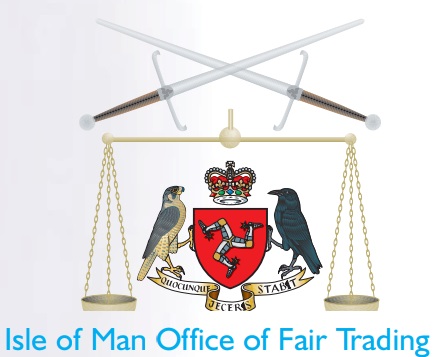 Be careful if you have a Kiddle fire extinguisher, warns the Office of Fair Trading.
The OFT is warning Island residents if they have a certain model of the extinguisher, it may not work properly in an emergency.
If in doubt, you can locate the model number printed on the item; those listed below may be at risk:
Push-Button Pindicator Fire Extinguisher - Model Numbers:-
KK2
100D
M5P
M5PM
210D
AUTO 5FX
Plastic Handle Fire Extinguisher - Model Numbers:-
H110G
FA110G
M110G
FC110
FS110
M110GM
The Office says if you have one of those listed above, you can visit their website www.kiddesafetyeuroperecall.com or call 0800 088 5513 to request a free replacement fire extinguisher and for instructions on returning the recalled unit.