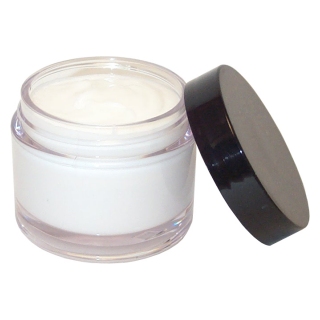 The Office of Fair Trading has issued a fresh warning after complaints by people affected by yet another internet scam.
The OFT is urging people to be cautious of a number of online companies offering anti-wrinkle creams or serum.
The specific products are labelled Perfect Radiance, Revitaderm, Revitalise and Rejuvanex and are offered on 'free trial'.
The sites advertise a fee of £5 for post and packaging, but this isn't what is seems.
After customers pay using their credit or debit card the trial period will expire soon after and then the full charge of £70 or more will continue each month.
If you've been affected by this scam you're urged to contact the OFT on 686500.