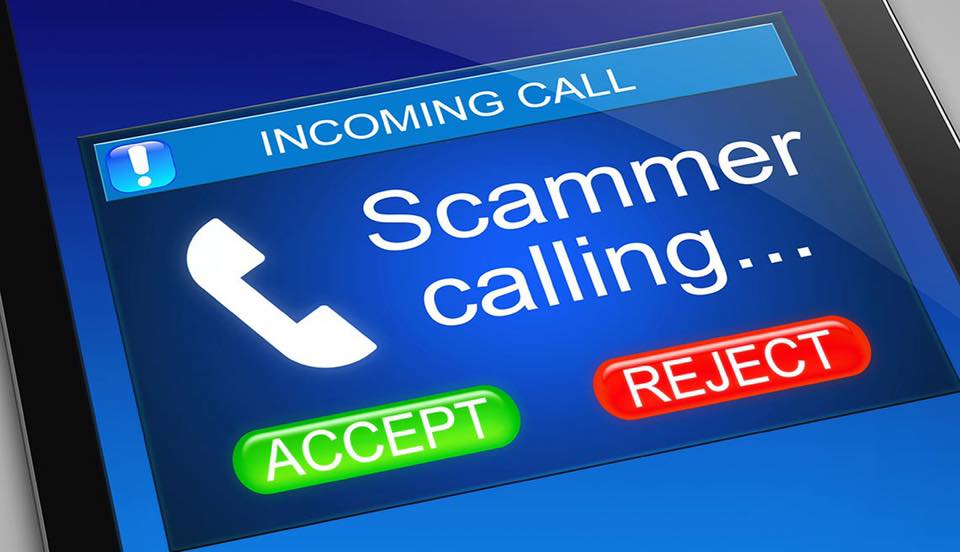 The Office of Fair Trading is warning of a telephone scam where callers pretend to be from an insurance company representing the UK government.
An OFT statement said: 'The caller claims an amount is owed to you because your property had been wrongly banded and attempts to get your bank details."
Howevery they warn in reality the caller is simply trying to obtain personal and/or financial details, so they can carry out further fraudulent activities.
The OFT advises members of the public to put the phone down, and to not engage with these individuals.