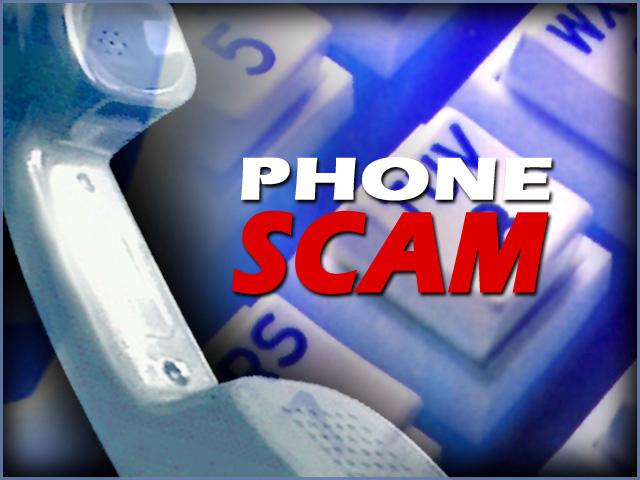 The OFT is warning consumers of a potential scam recently brought to its attention.
Some people have received a telephone call offering them an 'alternative investment' of coloured diamonds.

The office says the caller is very convincing and the offer is compelling.

Consumers are then directed to a website providing further details which, again, looks very professional.

Andrea Tabb from the OFT has this advice for anyone who feels they've been targeted:

(AUDIO ABOVE)

Alternatively, the OFT can offer further advice on 686500.