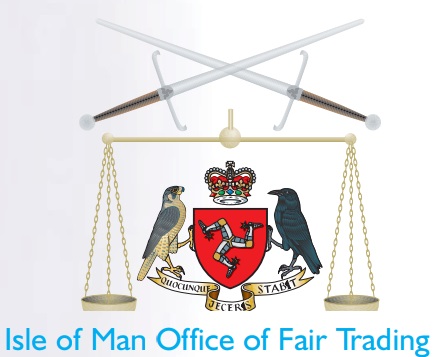 The Office of Fair Trading is warning about defective throw bag rescue lines.
The safety gear is used by the likes of rowing clubs, swimming clubs and adventure centres.
The OFT added that if not properly maintained there can be serious consequences if it is needed in a lifesaving situation.
It comes after safety advice was issued by the UK's marine accident investigation branch.