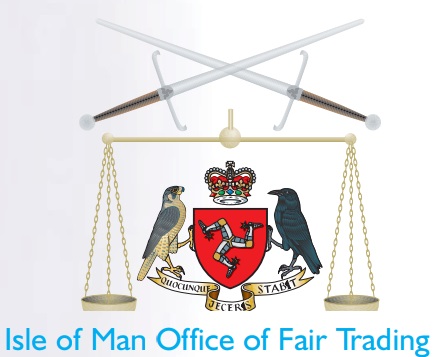 Three items of childrenswear and babywear have been recalled by a high-street shop, because of a potential choking hazard.
The Office of Fair Trading has issued the warning, which applies to the Signature Floral Bibshort, Embroidered Pinny Dress and the Monster Dunaree - all sold by M&Co.
The OFT is concerned with the poppers on each item, which are generally sold in sizes 0-3 months and 3-4 years.
Anyone who has bought the clothing is being asked to return them to the store in Douglas.
The details of the products being recalled are:
Monster Dungaree and Tee
Product Reference: 30/14/215
Colour: Denim
Embroidered Pinny Dress Set
Product Reference: 30/14/290
Colour: Denim
Signature Floral Bibshort
Product Reference: 30/11/291
Colour: White