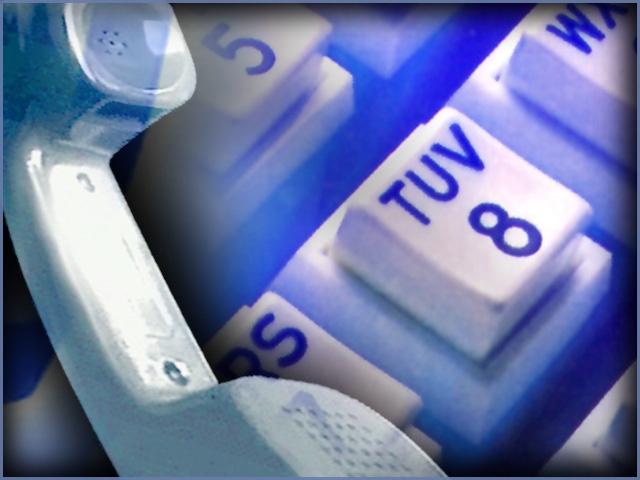 Following reports of scam calls to landlines throughout the Island recently, we spoke to the OFT to find out what people should do if they're affected by them.
There's been a recent high volume of calls from people claiming to work for Microsoft or Apple and offering help with fixing broken computers.
Andrea Tabb is advice centre manager, she told us people should be skeptical but not panic (see audio).