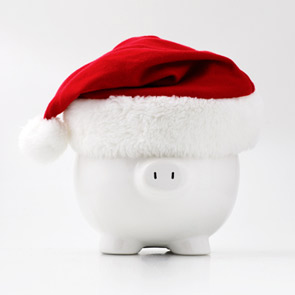 The Office of Fair Trading have issued some advice on how to cope with post Christmas debt.
Each year they see an influx of new clients for their Debt Counselling Service with more people getting carried away with Christmas spending.
The first thing they urge is that you seek help and advice immediately, saying the worst thing you can do is let it run on and ignore the problem.
Another common response they urge against is borrowing more money to pay off your current debts.
During 2011 the OFT helped 160 clients manage total debt of over £3.1 million.
You're urged to now start putting small amounts of money away each for Christmas 2012.