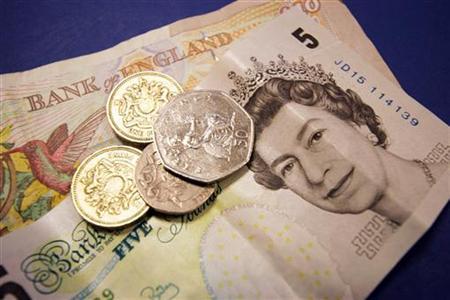 With just two pay days to go until Christmas, shoppers are being offered some timely advice.
The Office of Fair Trading is appealing to people not to overdo it this year and end up in debt.
Although the OFT offers debt advice year round it sees the largest amount of uptake in the months following the festive period.
Advice centre manager Andrea Tabb says all it takes is a little bit of pre planning to avoid a Christmas hangover: