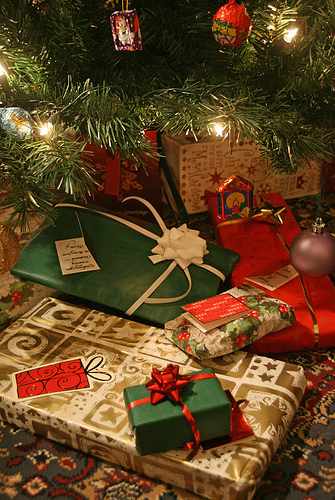 The Office of Fair Trading has issued advice to people thinking of returning unwanted Christmas gifts.
The Office has warned that retailers aren't obliged to give people their money back if they aren't faulty.
By law, if the items were purchased in good faith then it's not their fault if you don't want them.
But the OFT says most shops will at least give credit notes to customers, and some will give full money refunds.
It's listed some tips on returning Christmas goods – with the main ones being not to return to the store on their days of it's sales but at the next earliest convenience, trying to get a hold of a receipt and double-checking the store's refund policy beforehand.
You can find more information on your shopping rights by phoning the Office on 686500.