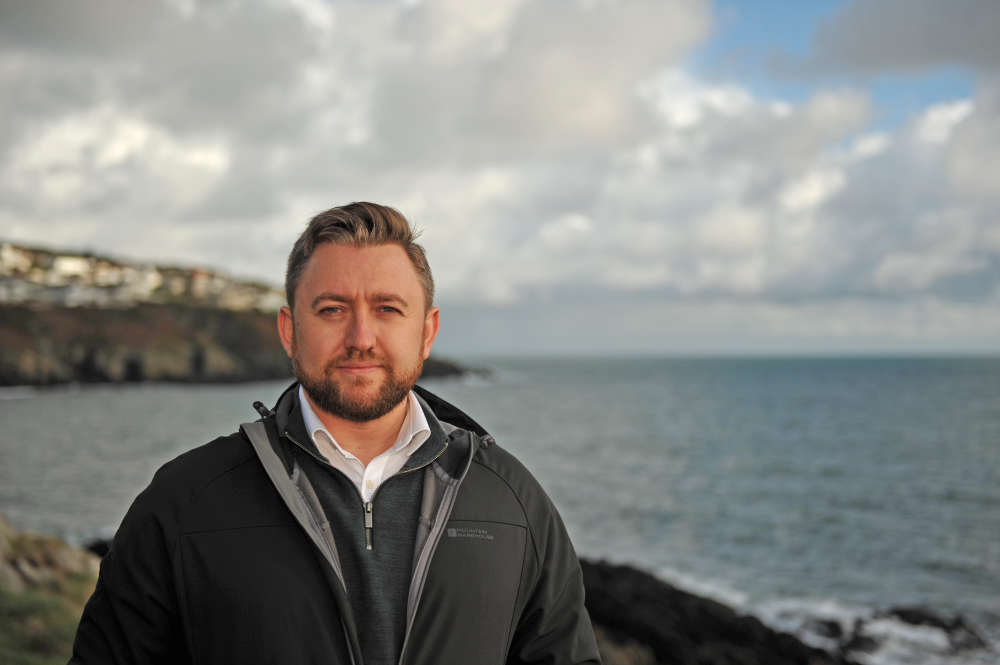 An international company has announced its opening an Isle of Man office as part of a commitment to develop an offshore windfarm.
Orsted, headquartered in Denmark, signed an agreement with the government in 2015 to allow for investigations of an agreed area of Manx waters.
The company's office will be located in Athol Street in Douglas, and will accommodate the Isle of Man Offshore Wind Farm development team.
Development Director for the project John Galloway says they'll work with stakeholders to design a project that supports the Isle of Man government's net zero ambitions.