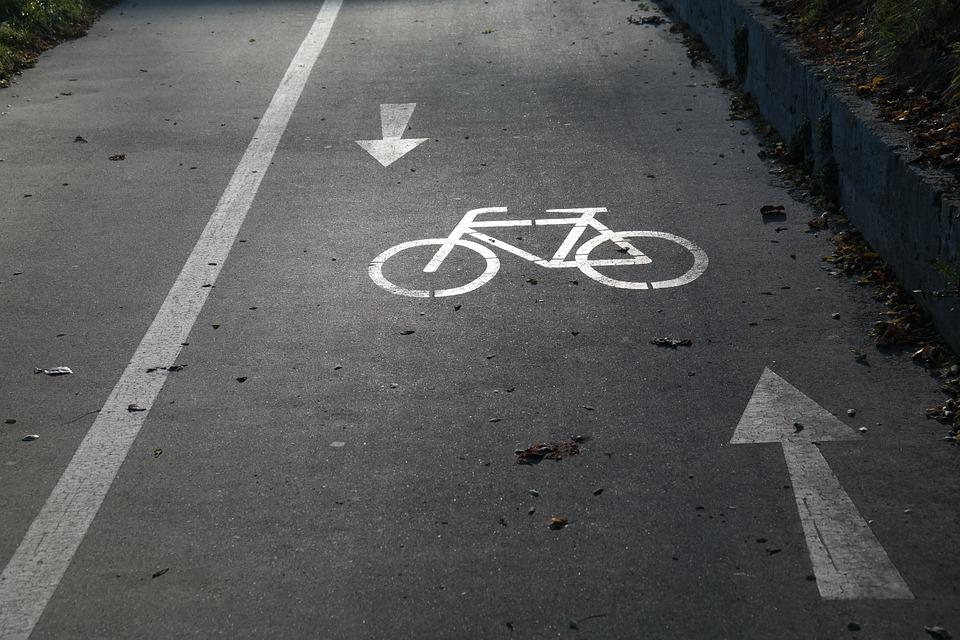 The government is holding an event tomorrow to explain to the public its plans to get people walking and cycling more on Island.
It'll be held between 10am and 2pm at Noa Bakehouse on North Quay in Douglas on Friday to outline the aims of the Active Travel Strategy.
Infrastructure Minister, Ray Harmer MHK, and MLC Kate Lord-Brennan will be in attendance to announce priority routes of the scheme and talk about the proposals.
The strategy - which was approved by Tynwald in July last year - has a long-term vision of making the Isle of Man a place where walking and cycling are realistic forms of transport for all ages.