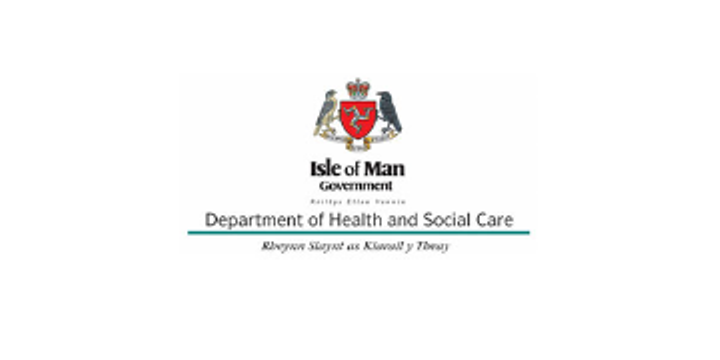 A report suggesting urgent improvements to patient care plans at Manannan Court's mental health in-patient facility will now be carefully considered.
That's according to Interim Chief Executive of the Department of Health and Social Care, Angela Murray, after the findings of an independent report by Dr Tommy Dickinson published last week.
She went on to say the department appreciates more work needs to be done but is pleased to see that there have also been big steps forward already in transforming the service.
The review - which makes a series of recommendations - did also state that the training and developing of staff in how to care for people with personality disorders and manage the risk of suicide have made progress.