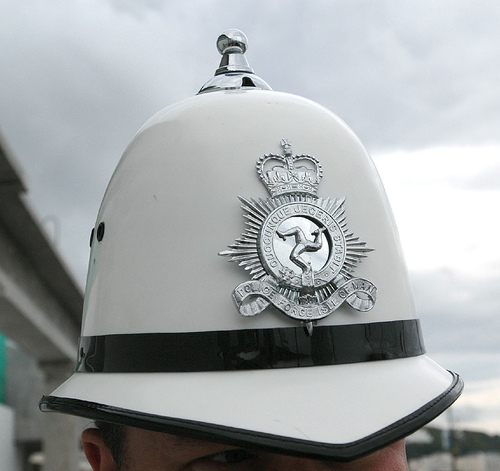 Officers in the north of the Island will be conducting checks to make sure motorists are prepared for the darker mornings and evenings.
The Northern Neighbourhood Policing Team took to social media to say they'll be carrying out vehicle defect controls.
It'll involve looking for and informing people about things like missing headlights and brakelights.
Police say it's the responsibility of drivers to make sure their vehicles are prepared for the road.