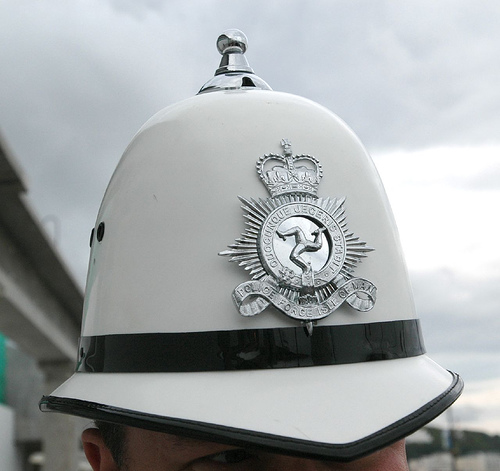 The Isle of Man Constabulary says it will not allow its good work to be undermined following the conviction of a former officer.
47-year-old Stephen Ward pleaded guilty to an offence of harassment at Douglas Courthouse yesterday.
He was fined, ordered to pay compensation to his victim and was served with a restraining order.
When sentencing him, the Deputy High Bailiff told Mr Ward society expects higher standards of the police.
Refusing to comment further, the constabulary says the actions of one individual shouldn't undermine the values and behaviours that have become the benchmark for everything it stands for.