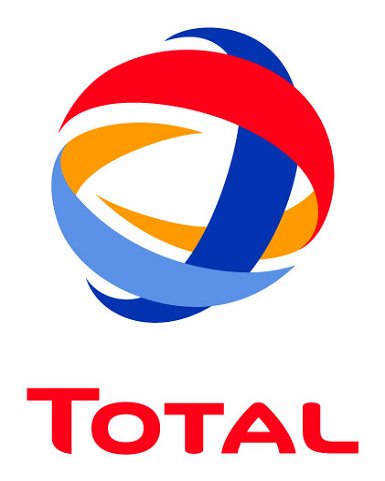 New Suppliers Could Lead to Change in Fuel Prices Says Office of Fair Trading Chief Officer
With Total announcing that all of their stations on the Island are up for sale 3FM have been find out what impact that the move could have.
There are 12 Total petrol stations in the Island, of which they own five, and serve seven, it's thought that the all of their interests would be included in the sale.
Chief Inspector of Trading Standards at the Office of Fair Trading John Pete has said they are closely monitoring the situation but are awaiting the return of Total's Chief Officer before they get a more definitive update on what's happening.
He said that there is a possibility that fuel prices could change if a new supplier comes in and takes Totals place.
The other major supplier to the Island, Shell, who supply Manx Petroleum are not commenting at this time.
(AUDIO ABOVE)