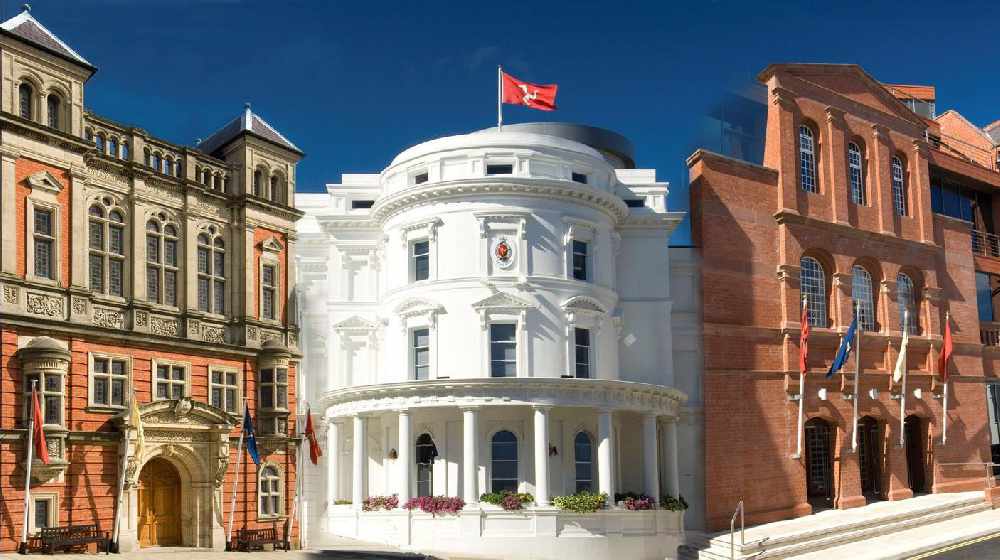 An occupational medicine specialist has been called to give evidence on capability assessments on the Isle of Man. 
Doctor Geoff Helliwell will address the Social Affairs Policy Review Committee on Friday.
His evidence will form part of an investigation into workplace capability assessments - the committee was set up in November last year.
The session is being held in the Legislative Council - members of the public are welcome to attend.