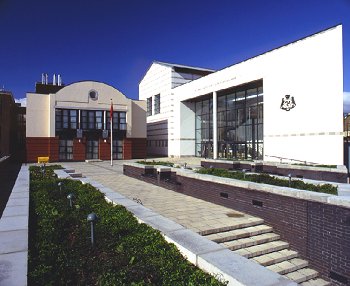 A pensioner from Port Erin has been fined after being clocked flouting the speed limit. 
81-year-old Cedric John Taylor, of Traaie Meenagh Drive was caught travelling at 47mph in a 30mph zone on February 24th.
He was stopped in his Jaguar by police outside King William's College on Douglas Road in Castletown at 12.15pm on that day.
Taylor told the officer at the scene "I thought it was a 40 zone here".
At Douglas Courthouse earlier this week he pleaded guilty to speeding but told the court his wife and 11-year-old son, who were in the car with him at the time, didn't think he was going too fast.
Taylor's advocate also told the court the speed limit signage near the airport, which Taylor had exited, was "slightly obscured by palm trees".
Magistrates fined him £170 and ordered him to pay court costs of £50 - his driving licence was also endorsed with four penalty points.