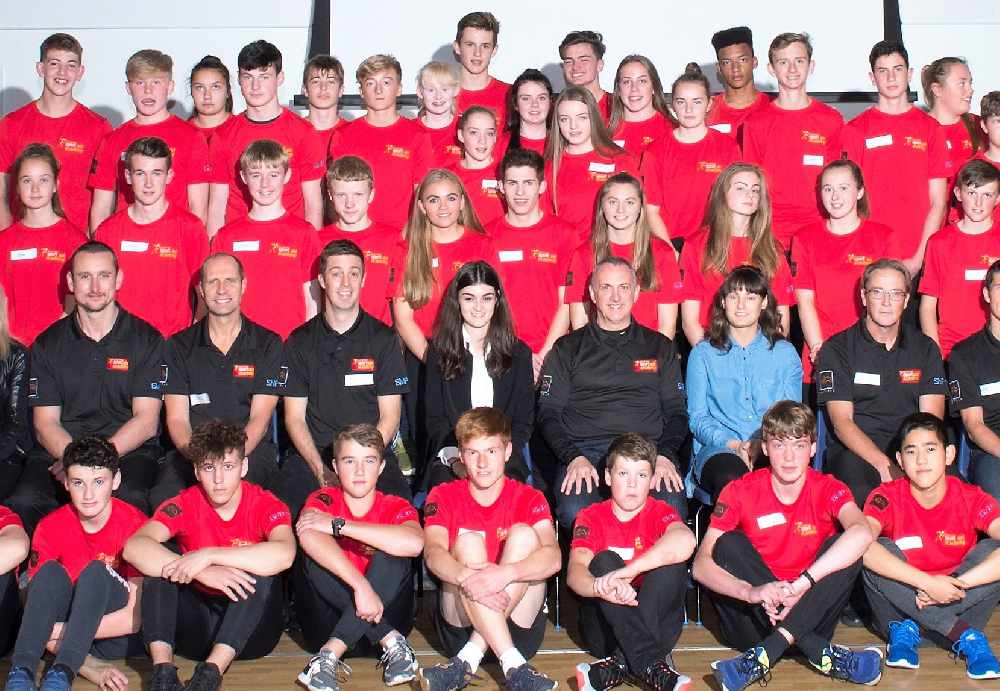 Island athletes are being offered the chance to learn more about diet and nutrition, with workshops taking place over the next 2 weeks.
Isle of Man Sport Aid Academy athletes will have the opportunity to attend the sessions, which are being held at St Ninian's High School.
The sessions, led by Island-based dietician Hannah Crawford and sports nutritionist Angela Clucas will take place on Friday, January 19 and Friday, February 2.
70 of the Island's young sporting stars will be given advice on preparing food and nutritional needs.