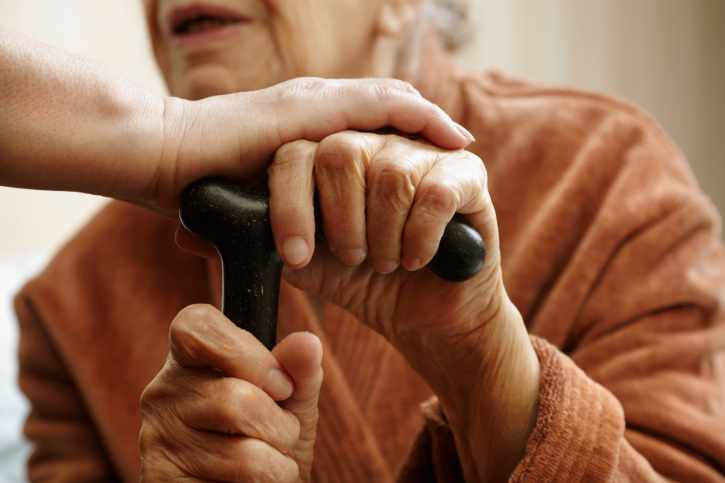 Residential homes will remain closed to non-essential visitors for the rest of the current lockdown.
Government has extended restrictions to protect vulnerable members of the community as well as healthcare staff.
Dementia Care residential units and learning disability community homes will also remain closed for the rest of the circuit break, currently due to end on January 28.
Initially, these restrictions were introduced for seven days.
Meanwhile, the temporary closure of Adult Social Care day services has also been extended - this applies to services for older people, dementia care and learning disability care across the Island.
Learning disability respite care facilities will be available on a case-by-case basis to meet assessed essential needs.
Officials say the measures are kept under regular review Andy families are being kept informed by the Adult Social Care team.