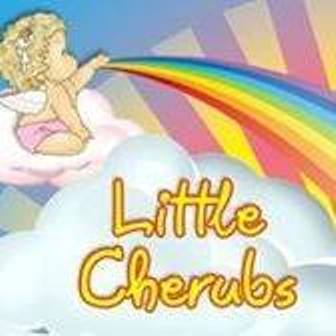 A nursery in Union Mills has applied for planning permission to increase the number of children it caters for by more than 20 per cent.
Little Cherubs Kindergarten in the Old Chapel on Main Road says it wants to provide sessions for up to 33 children - at the moment, it has permission for 27.
It's the second time the facility has applied to up its numbers - originally it was granted planning permission for just 19 youngsters.
In her application, Theresa Barton says the business is now in its third year and she has a better idea of demand.