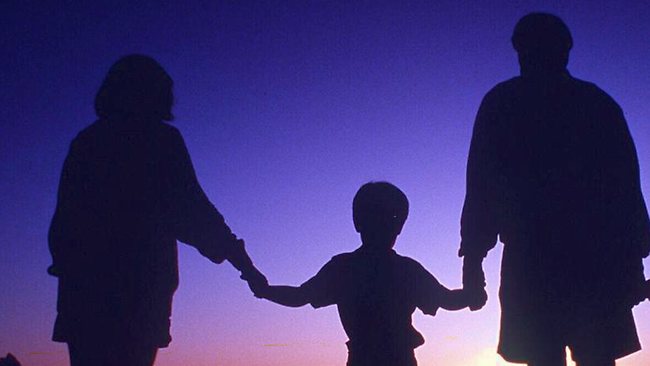 Six per cent of Island children on the child protection register are being monitored on a sexual abuse plan - slightly higher per head of population than the UK's figure of five per cent.
That's according to the head of Child Services on the Isle of Man, who says there are still plenty of other children who don't feel comfortable coming forward.
A recent UK report found that research studies into child sex abuse were 'insubstantial' - it's from that same research pool that Island specialists draw their knowledge.
Debbie Brayshaw says more needs to be done and hopes the study prompts researchers to fill gaps in literature: