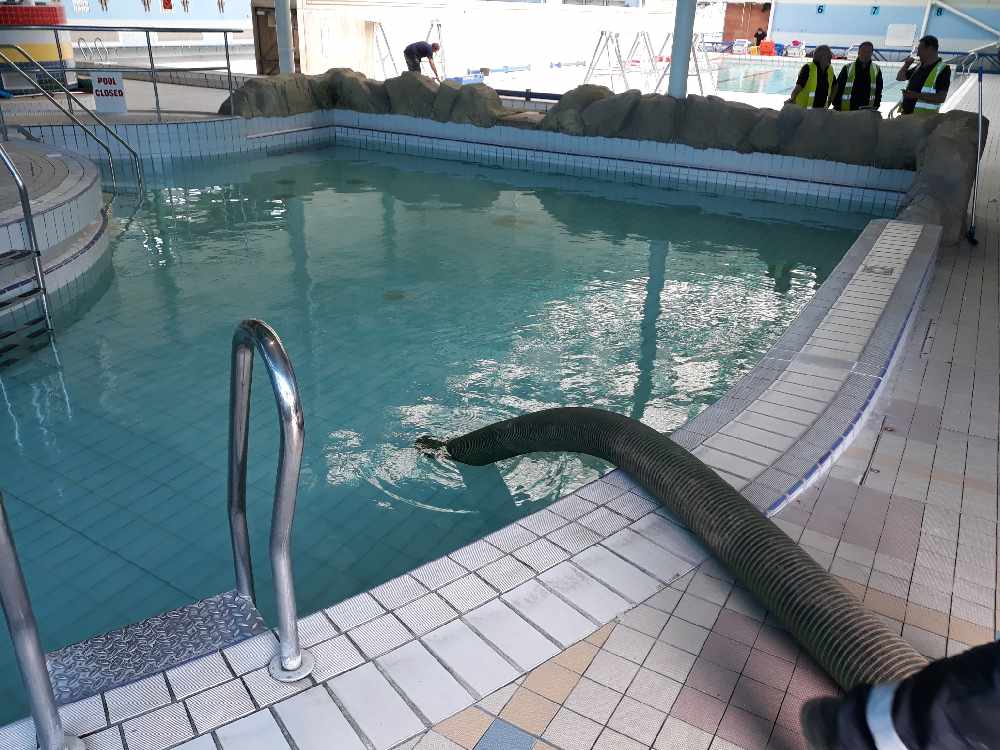 Manx Utilities and the Department of Education, Sport and Culture have come up with a water alternative, following the Island's hosepipe ban.
Water is now being made available from the National Sports Centre swimming pools, following its temporary closure for refurbishment earlier this month.
Up to one and a half million litres of water is available to those in need, until the end of this week.
Although the water isn't suitable for drinking, people can use it to water their plant or wash their cars.
People can go up to the NSC between 9am - 3pm until Friday to collect water for those who want it.