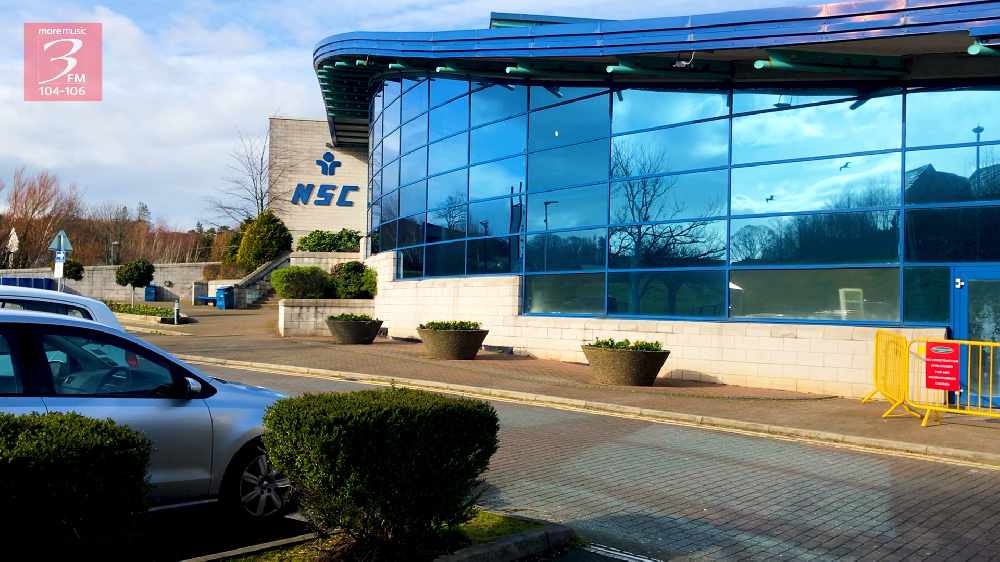 The NSC's main swimming pool re-opens to the public this weekend.
Government has confirmed final testing of the pool will take place this Thursday and Friday, and as long as there are no problems - people can access the pool from 9am on Saturday.
However, the leisure pool and flumes will remain closed - and therefore, a reduced capacity to control the number of people in the pool at once will be in place.
Public swim sessions on both Saturday and Sunday are as follows:
Quiet sessions (no toys or floats):
09.00-10.15am
16.30-19.00pm
Fun sessions (with toys and floats):
10.30am-12.00 noon
12.30- 14.00pm
14.30-16.00pm
Lane swimming will be available throughout the day.