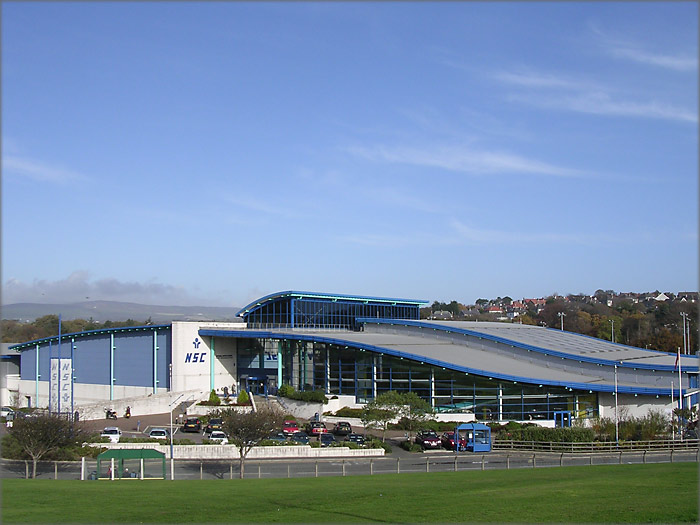 A new loyalty card could encourage more people to use the National Sports Centre.
That's according to the Department of Education, Sport and Culture.
The new card will replace the existing NSC discount card, and customers score points for being active.
Every time members swim, play badminton or squash they'll win points which ultimately result in a free session.