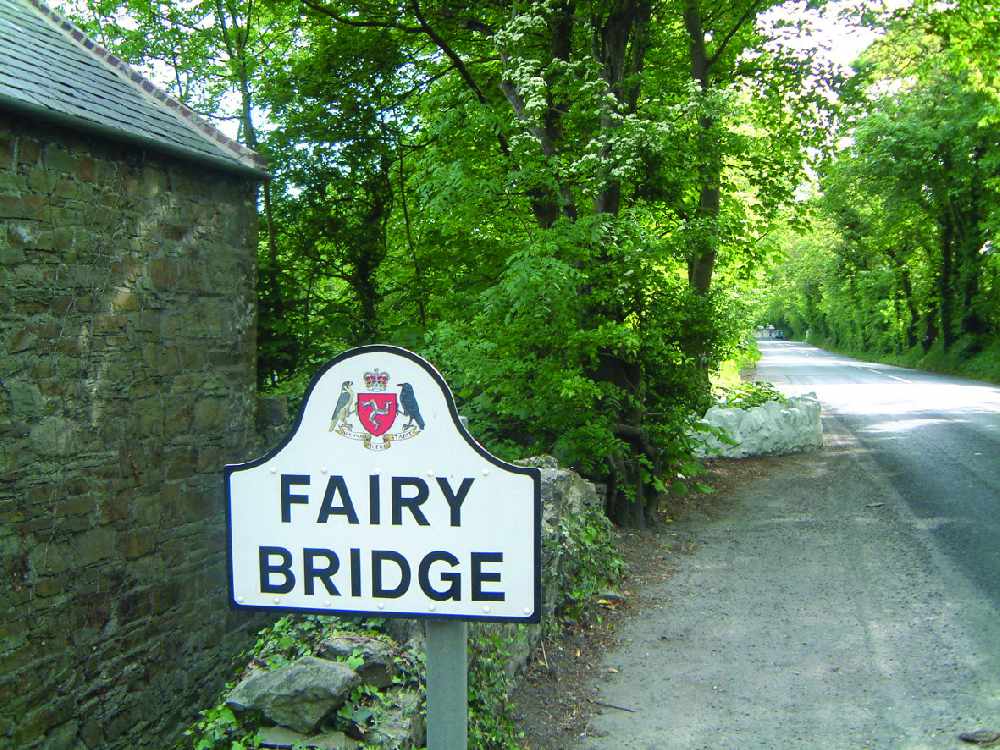 Police have jokingly claimed they know the reason behind the poor weather this TT.
It comes following only four qualifying or racing sessions actually going ahead, due to continued rain, fog or mist.
In a good-humoured post on social media, authorities claim the bad conditions are down to not following one of the Island's greatest traditions - saying hello to the fairies!
Officers are reminding the public greeting the Island's little people is considered a "requirement" under Manx (folk) law.