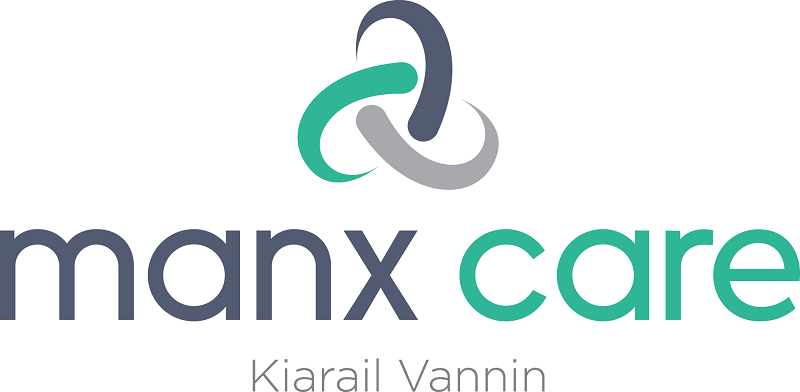 A Wellbeing Partnership drop-in service will be starting in the North next month.
It'll see the start of a weekly drop-in service at Ramsey Town Hall for those with queries around wellbeing or Manx Care services.
From April 3, those registered with Ramey Group Practice, will have the option of face to face or a phone call directly into the partnership going forward.
Manx Care says its to ensure people who need access to health and social care services can do so closer to their homes.
The Northern Partnership will initially provide a counter service every Monday from from 10:00 - 12:00 and 12:45 - 16:00.