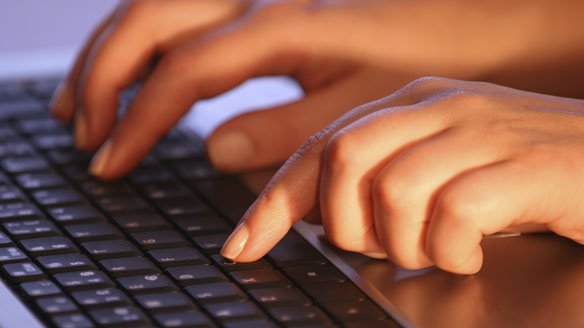 The Island's Treasury Minister has dismissed online critics saying government is doing its best for the people.
In his budget speech yesterday Alf Cannan said ordinary families had been financially squeezed by years of belt-tightening.
He told the court he wanted to make a difference to ordinary people through measures such as raising personal income tax allowances.
But he said he paid no attention to his online critics: