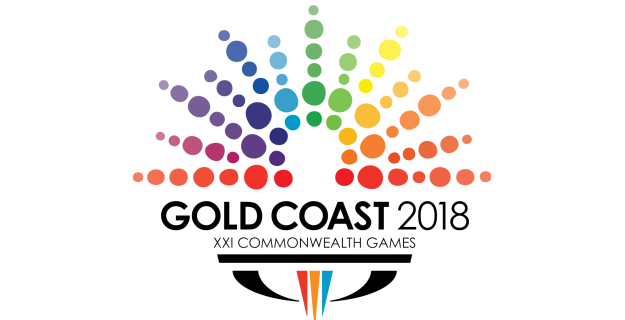 The Department of Education, Sport and Culture says there'll be no official trips to the Commonwealth Games this year.
3FM submitted a freedom of information request to the department asking whether politicians or civil servants would be flying to the event in Australia at public expense.
However, the department says it has no visits planned by any political members or public servants of the Department - and so there'll be no cost to the taxpayer.
The games get underway in Queensland in April.