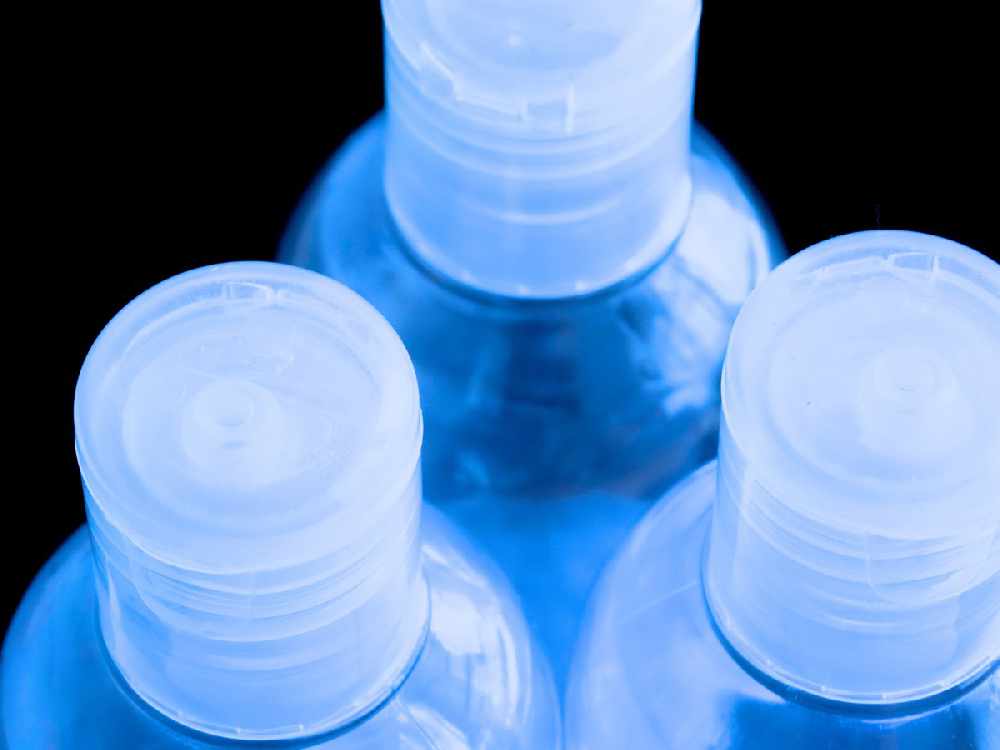 The government won't implement a return scheme for plastic bottles.
That's according to Environment, Food and Agriculture Minister Geoffrey Boot, who was quizzed on the issue in Tynwald earlier this week.
Arbory, Castletown and Malew MHK Jason Moorhouse asked the minister if people will be rewarded for recycling plastic on the Island.
In response, Mr Boot said because of the Island's size such a scheme may actually use more energy, and produce more carbon emissions than the Island's incinerator.