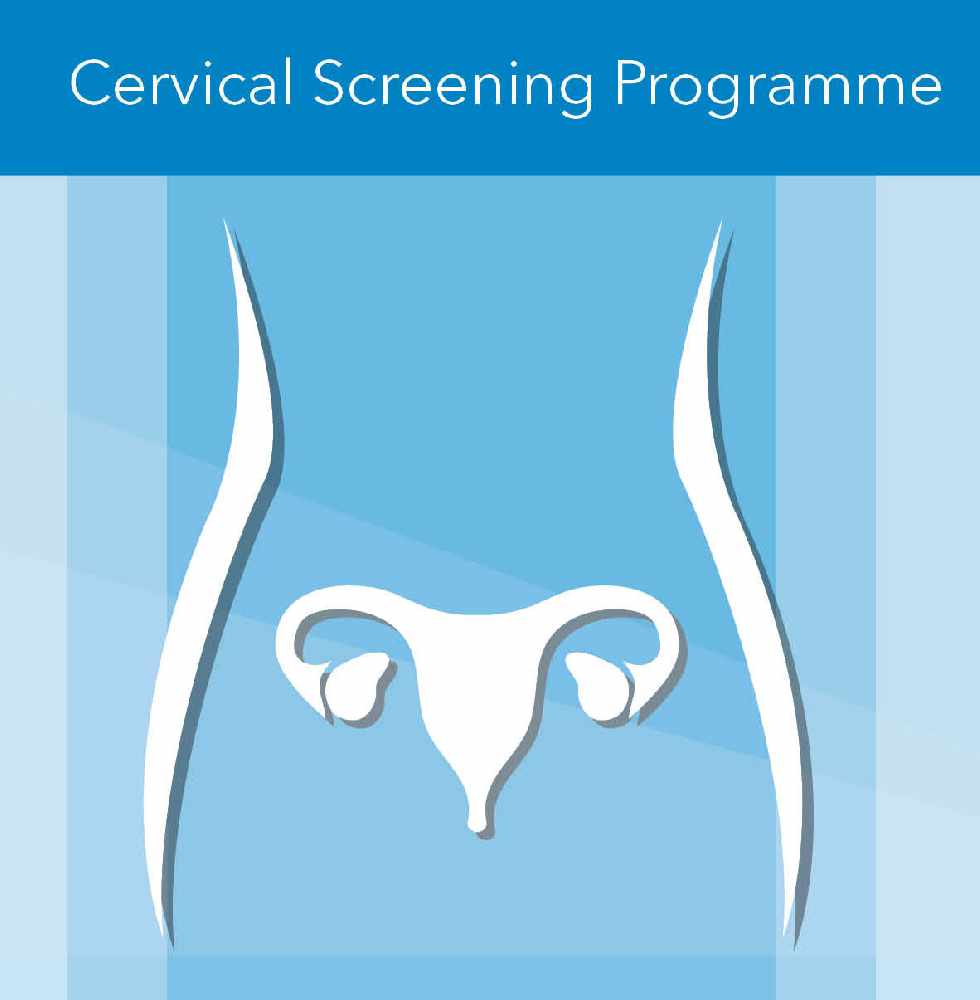 There are no plans to offer routine cervical screening tests to women aged between 20 and 24.
Health and Social Care Minister David Ashford made the statement when asked about the matter in the House of Keys earlier this week.
He said the Island's current screening programme is in line with the UK's.
The Minister added cervical cancer in under-25s is very rare, and current research and evidence suggests the potential harm or disbenefits would outweigh the postives.
Currently, routine screenings are only offered to women on Island once they reach 25-years-old.