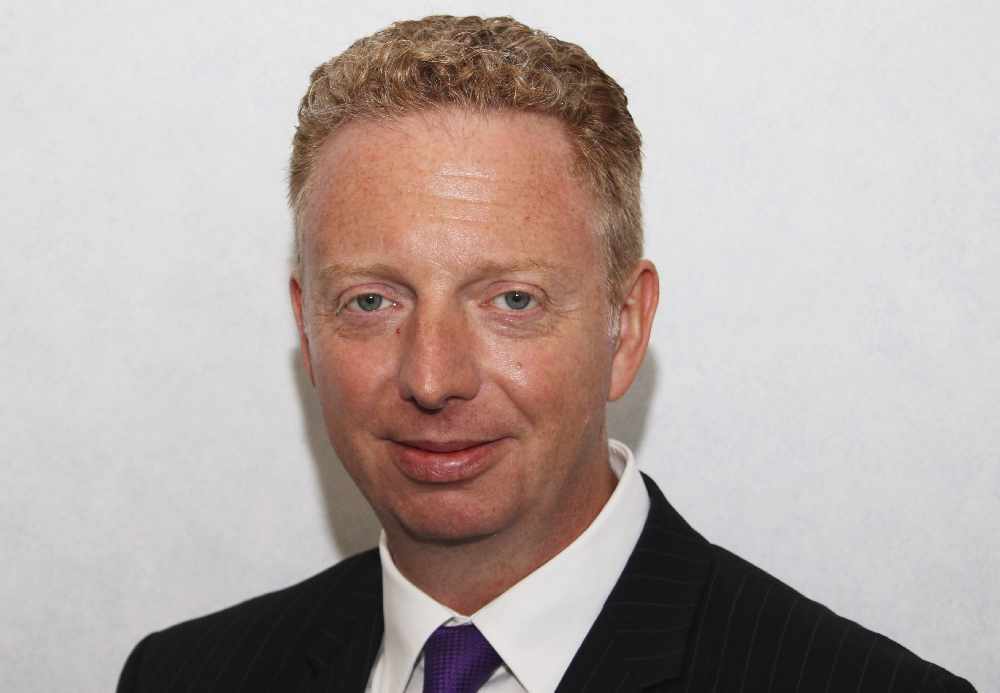 There are no plans to increase carer's allowance if they look after multiple people.
Member for Douglas East, Joney Faragher had asked Treasury Minister Dr Allinson whether his department would consider a financial uplift for those caring for more than one person.
Minister Allinson said as the allowance is known as an 'earnings replacement benefit' it can only be paid once, regardless of the number of people you care for.
In his written response he pointed out that the rate had increased by £15 per week in April, and the total of £155.35 per week is now more than double than the rate payable in England and Wales.
A person can currently earn upto £180 a week from employment outside of their carer committments, and still be entitled to the allowance.