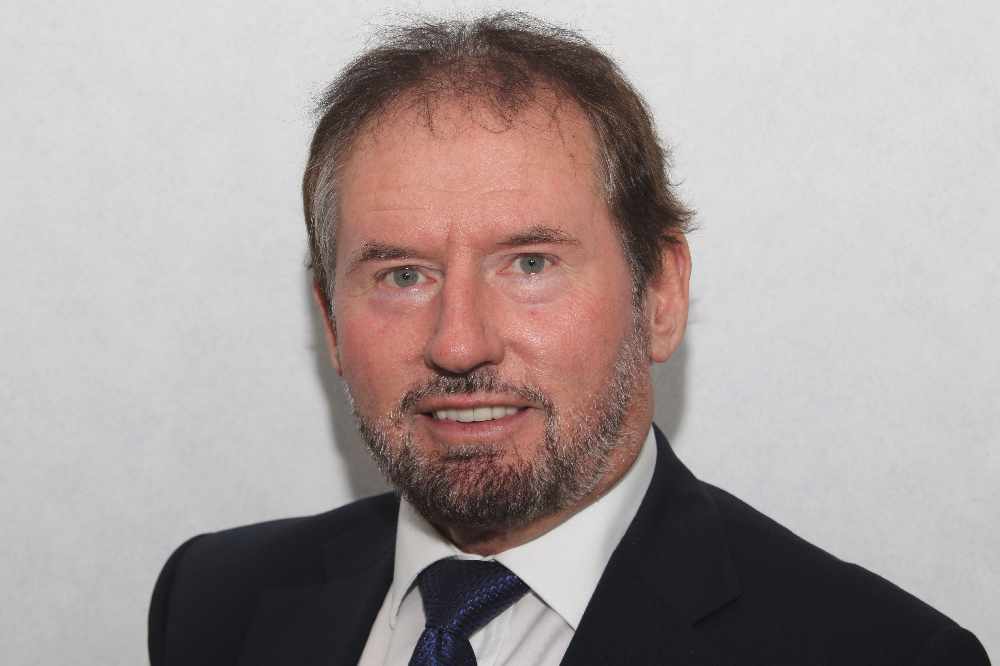 Government says it has no plans to force mobile phone companies to share transmitter mast sites- despite a recommendation they should do so.
In the House of Keys yesterday Environment, Food and Agriculture Minister Geoffrey Boot faced questions on the subject from North Douglas MHK David Ashford.
Mr Boot said a planning law which says companies should share mast sites doesn't mean they have to do so.
And he said he couldn't see the point of reducing the number of mobile masts around the Island: