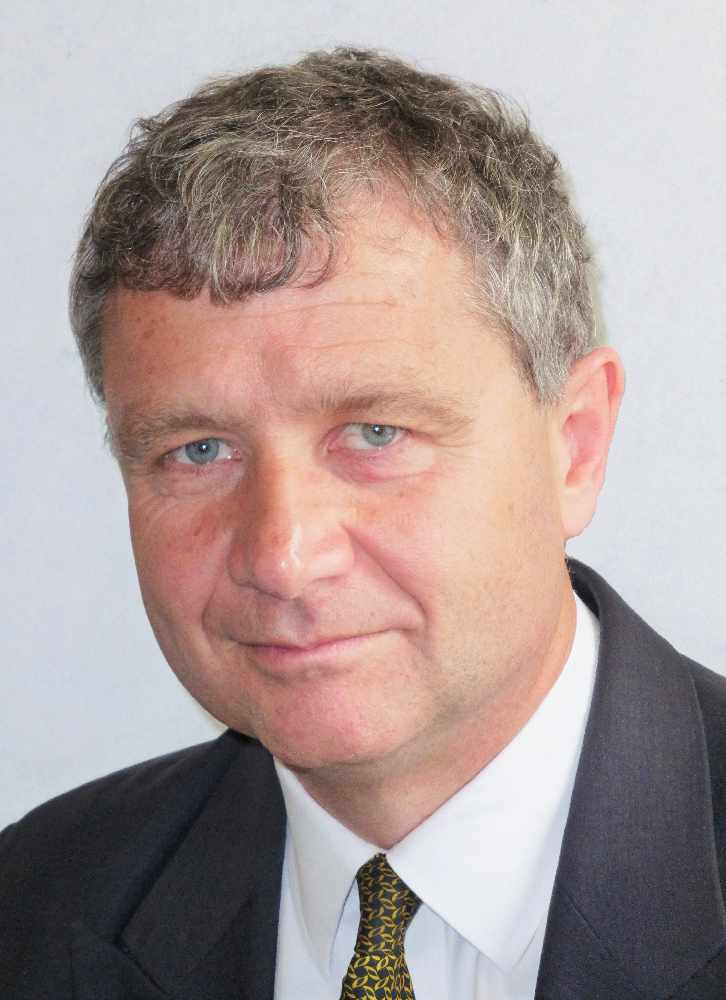 There are no plans to introduce a law to prevent the public display of offensive graphic material.
That's according to Policy and Reform Minister Chris Thomas, who was questioned by Douglas Central MHK Ann Corlett in the House of Keys earlier today.
Her question comes after UK anti-abortion group Abort67 recently protested on the Island using graphic and vivid images of aborted foetuses.
Mr Thomas said although there are no plans to bring in new laws, there's already existing legislation in place that could be used to stop public demonstrations of explicit material.