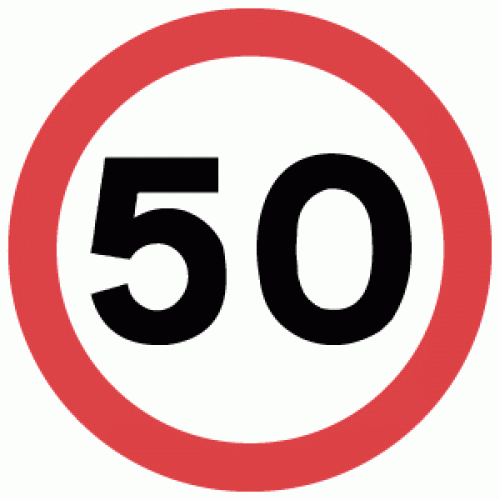 There are currently no plans to change the Island's speed limits during the circuit-break lockdown which is now in force.
That's according to Chief Minister, Howard Quayle this week when he announced the Iockdown until at least January 27.
An all-Island speed limit of 40mph was introduced in March last year during the first lockdown to minimise potential strain on emergency services during the pandemic.
The restriction was then raised to 60mph in before being lifted completely in June.