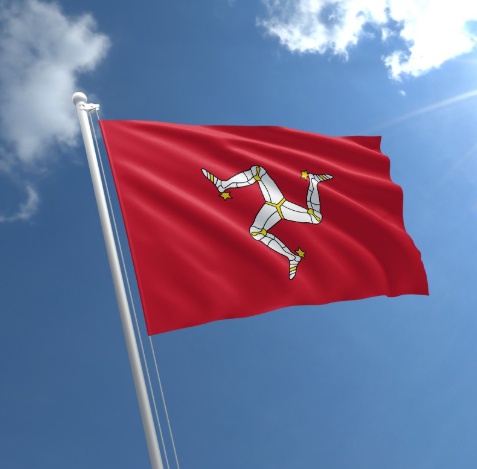 The Chief Minister will hold a COVID-19 briefing today at 5pm.
Government says it's to give an update on proposed changes to COVID-19 regulations going before Tynwald this week as well as the Island's overall position.
However - in a statement released this afternoon - officials say there are no plans for the Island to enter lockdown, nor make any changes to our borders.
Gov't adds there are no plans to make face coverings mandatory - they will remain a matter of person al choice.
It's reiterated governments' principle concern remains the pressure on the Island's health care system, as opposed to case numbers.