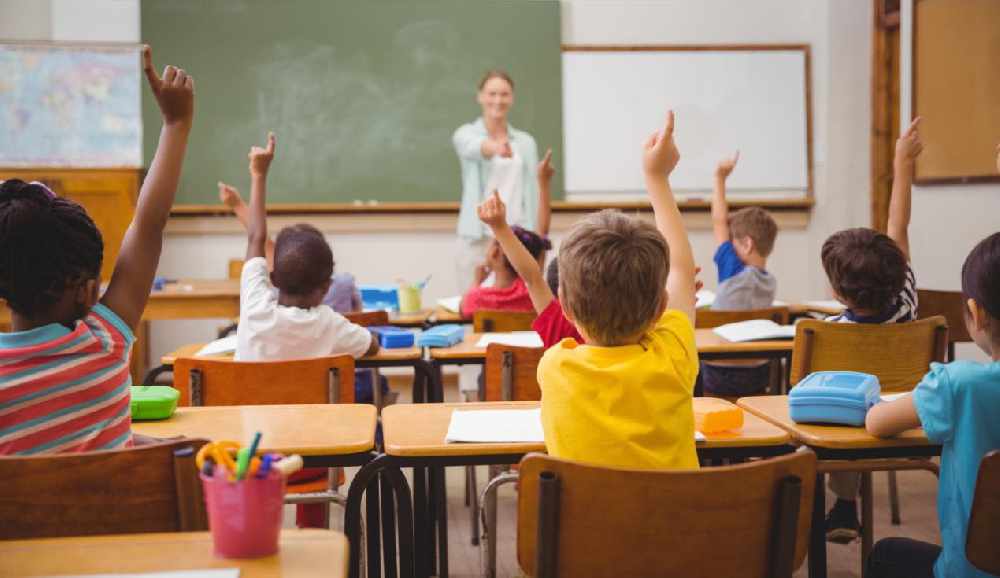 Pupils who stay home this week will be recorded as an "unauthorised absence" but no other action will be taken or penalties handed out, said the Manx government.
That's the latest from the Isle of Man government as Covid-19 cases on island continue to rise - surpassing the 1,000 mark yesterday.
The education department said it understands that some parents might choose not to send their children to school this week.
At the same time however, parents are also being they're still responsible for sending their children in unless there is a medical reason why they can't attend.