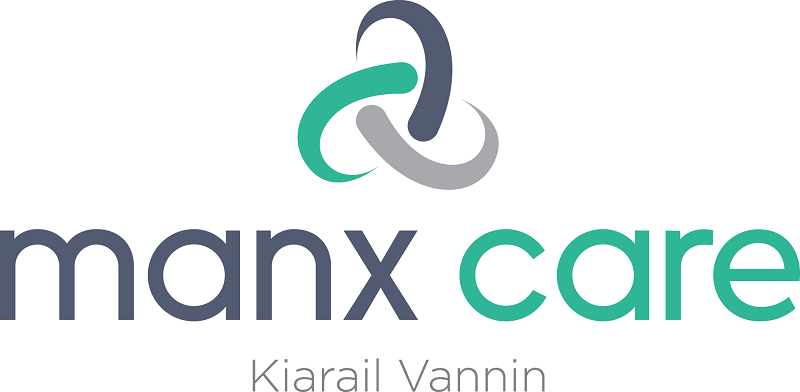 No payment claims have been made since the launch of the Manx Care Employee Referral Scheme.
That's according to the Cabinet Office in response to a Freedom of Information Request.
The scheme was set up in September 2022, and allows employees to recommend an individual for a role within Manx Care and earn £500 if they're appointed.
Eight staff have so far recommended a candidate, however no claims for payment have yet been made.