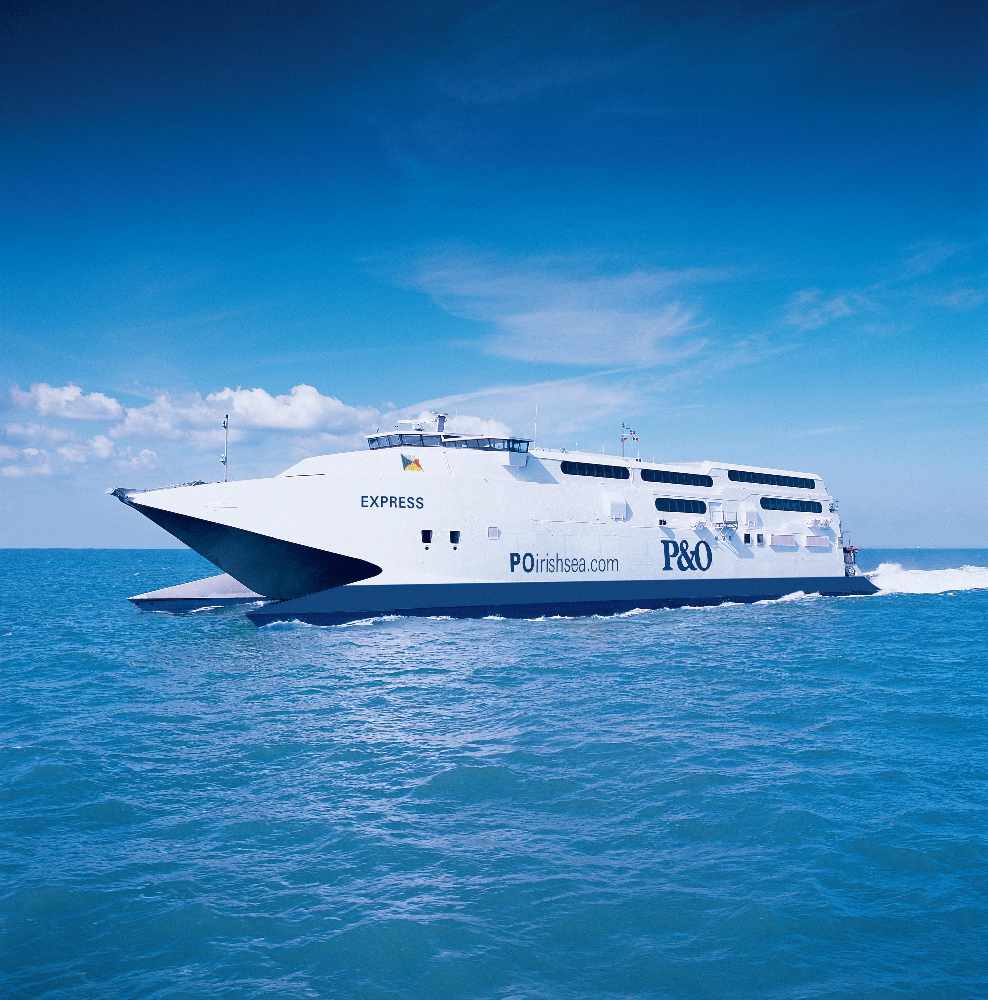 There will be fewer sailings during next year's TT fortnight due to the loss of a fast craft vessel.
The Steam Packet Company says the P&O Express, which it normally charters to provide trips to and from Larne, is no longer available.
The timetable has had to be adjusted as a result - the Ben-my-Chree and Manannan have been scheduled to operate additional Belfast sailings but this means sailings to Heysham and Liverpool are being reduced.
The company says finding a suitable alternative vessel for such a short lease period is proving difficult but it will continue to look.